WE TRAIN SO YOU CAN
GET FUNDED
become a funded futures trader!
WE TRAIN, OUR PARTNERS FUND YOU
Join a community of like minded traders. We have unparalleled training courses and masterclasses which will catapult you into profitability. Pass our partners trading evaluations and get up to $3.000.000 in funding.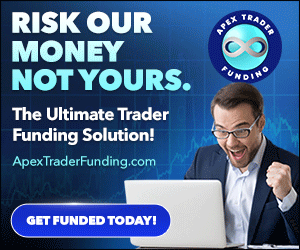 APEX TRADER
Take a 50% discount on your evaluation accounts with Apex Trader Funding using the StartUpTrading discount code IYONGLOW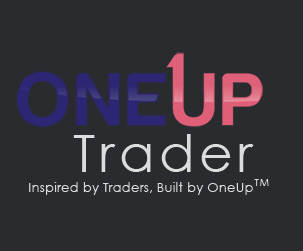 ONE UP TRADER
Take your trader evaluation with OneUp Trader using the StartUpTrading code HRSZSQPH
BULENOX
Take your trader evaluation with BULENOX
TESTIMONIALS
These are real results of real people within the Startup Trading community.
Better.Smarter.Sharper
TradeNation
Trading Room Hours
Monday-Friday: 9:00am – 4:30pm EST