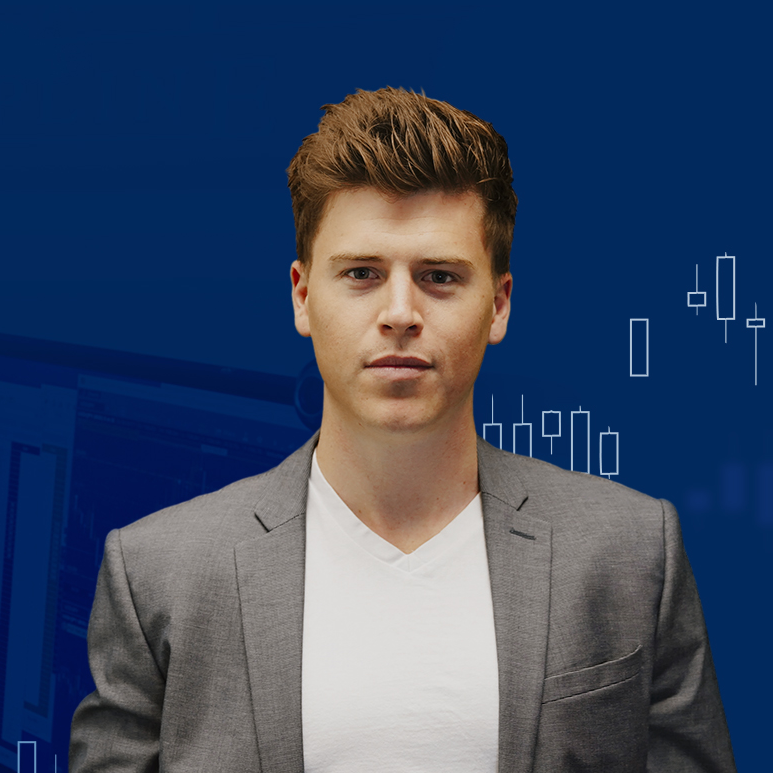 Jack Gleason
Founder – Startuptrading
Thank You & Congratulations!
We're happy to get you started at Startuptrading and are looking forward to trading with you for a long time to come.
Here's what you need to do next:
1. Check your email for your unique login information. (NOTE: This email will come from Trading Analysis Support and you will receive an individual email for each purchase you've made – including any additional courses)
2. Login to your Membership Dashboard and take full advantage of the Course, software tutorials, Start Here Course & much more…
3. If you haven't already follow us on social media.
If you have any questions don't worry, We're here to help. Just email us at contact@staruptrading.com
Get Trading,
Jack Gleason